Pünktlich zum Valentinstag stellen wir diesen kleinen Herzensbrecher vor <3
Keine Frage, dass auch wir unser Herz an ihn verloren haben, da er uns Neugeborenen-Fotografen alle Posen, Perspektiven und alle Zeit der Welt bot. Wir hätten ihn noch den ganzen Tag fotografieren können, er hätte es genossen ...
Alles Liebe am Tag der Liebe, lieber Herzens-J.!
./.
Right in time for valentines day we proudly present "the heartbreaker!" <3
There's no doubt that we've lost our hearts to this magical boy too - he patiently played our game as newborn photographers just to end up with those wonderful images presenting the magic of early days. We'd have taken pictures of him all day long, and he would have enjoyed it, that's for sure.
Love XOXOXO and Hugs, tiny heartbreaker J.!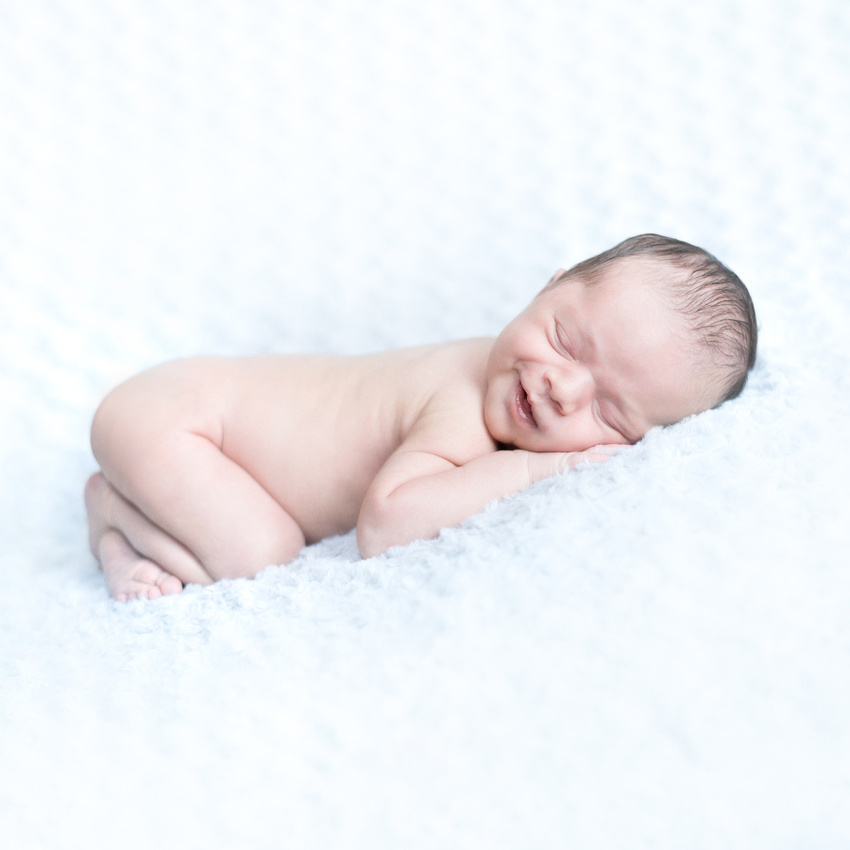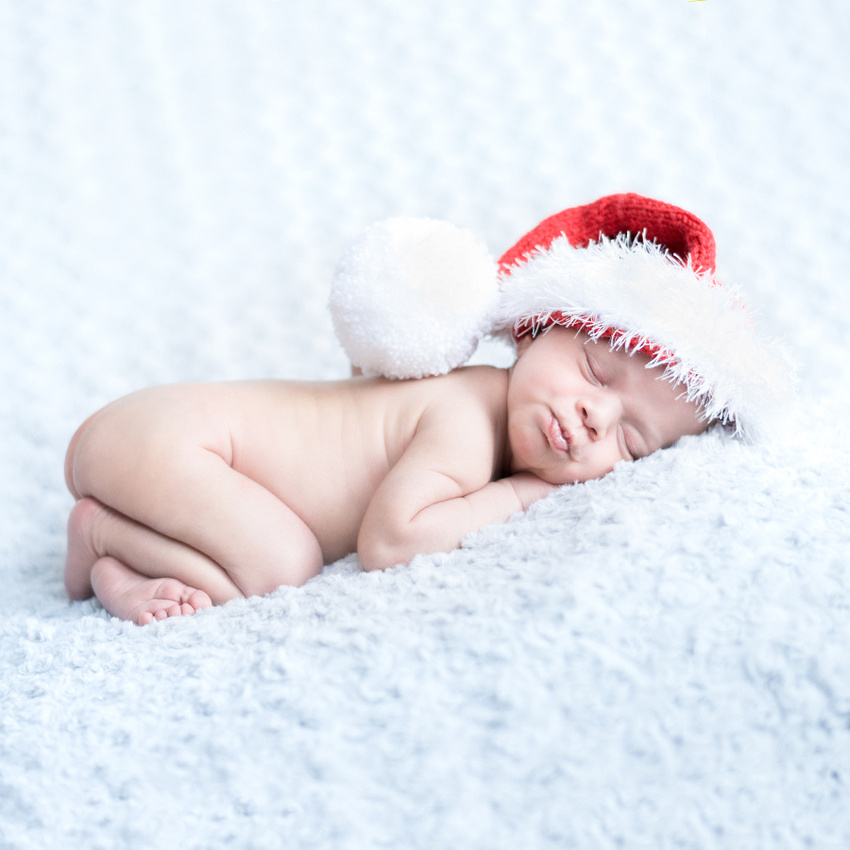 Merken